Director's House
The re-design and renovation of this early 90's home marries classic and contemporary elements. We aim to modernise the palette by introducing charcoal and black base tones that will compliment the colouring of existing internal brickwork. Quality finishes are introduced, including Oak flooring and Calacutta marble. We source statement lighting from leading Australian designers to add a point of interest within each space.
LOCATION: Sydney
PHOTOGRAPHY: Dana Vuletic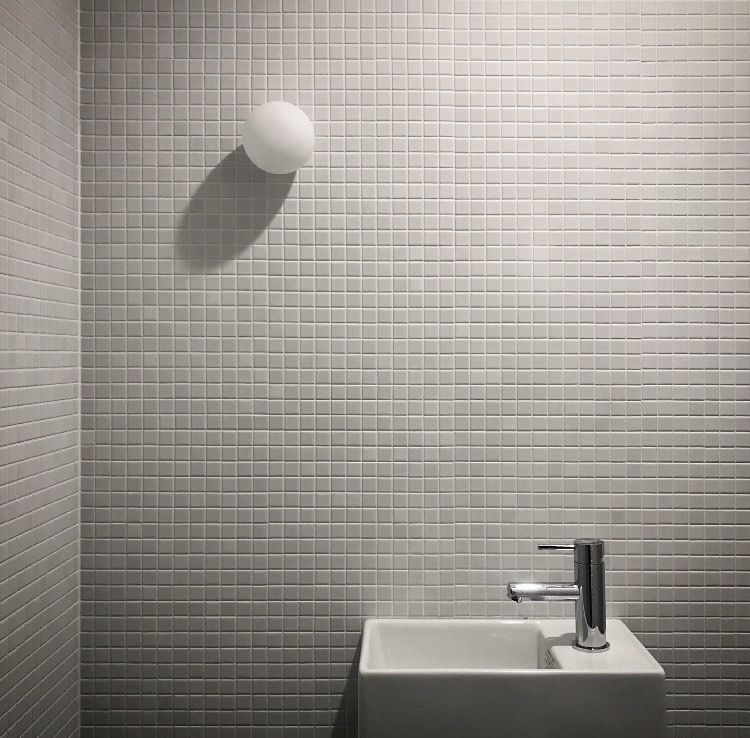 INK INTERIOR ARCHITECTS: designing exceptional interiors, 15 years and counting.