WORK IN PROGRESS
Our latest project, a 40sqm retail space for a luxury watch retailer located in Sydney CBD. Our client is a specialist in sourcing rare, pre-loved and vintage watches from brands such as Rolex, Cartier and Breitling. Here's a sneak peek:
STATUS: under construction
DUE FOR COMPLETION: May 2021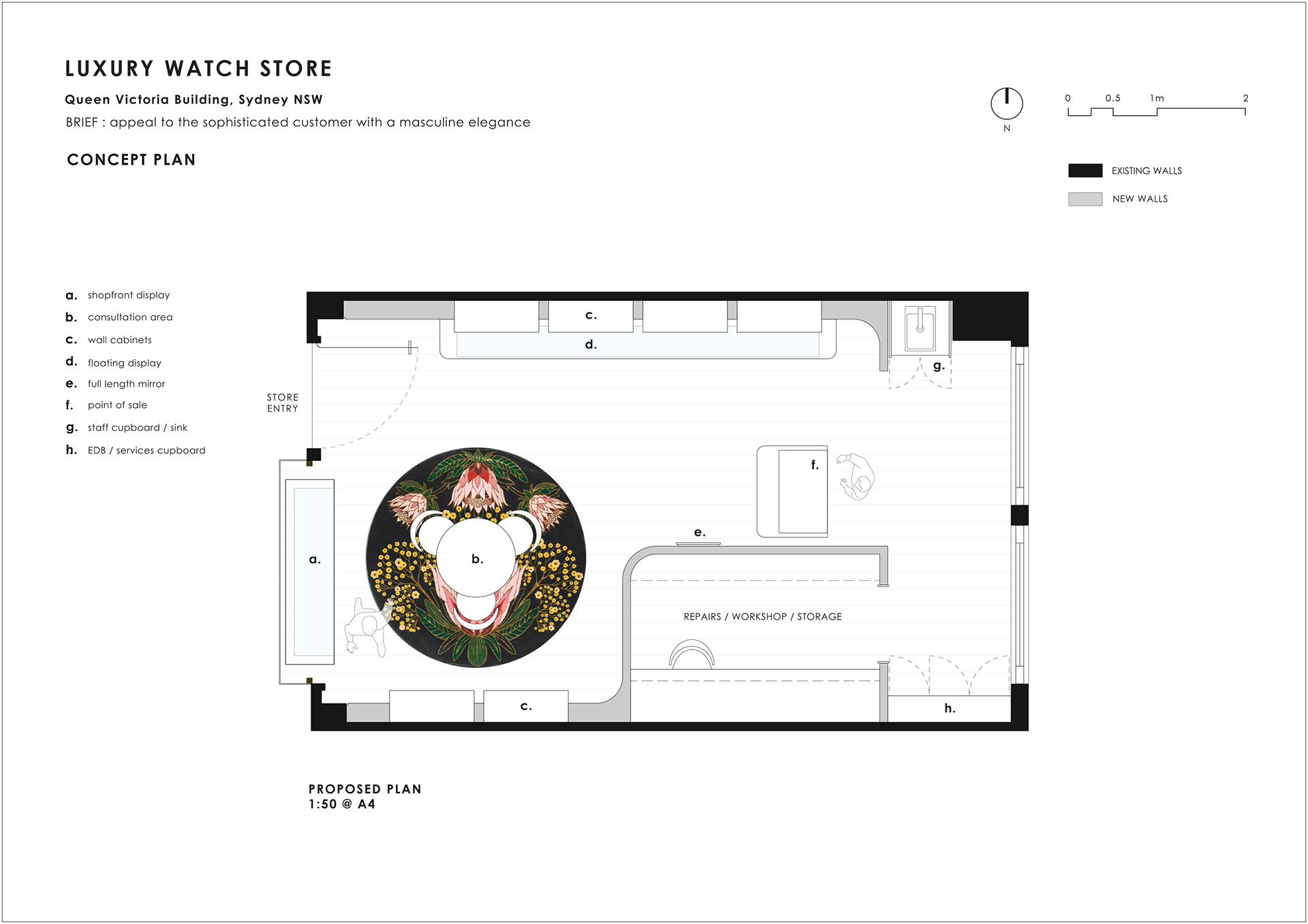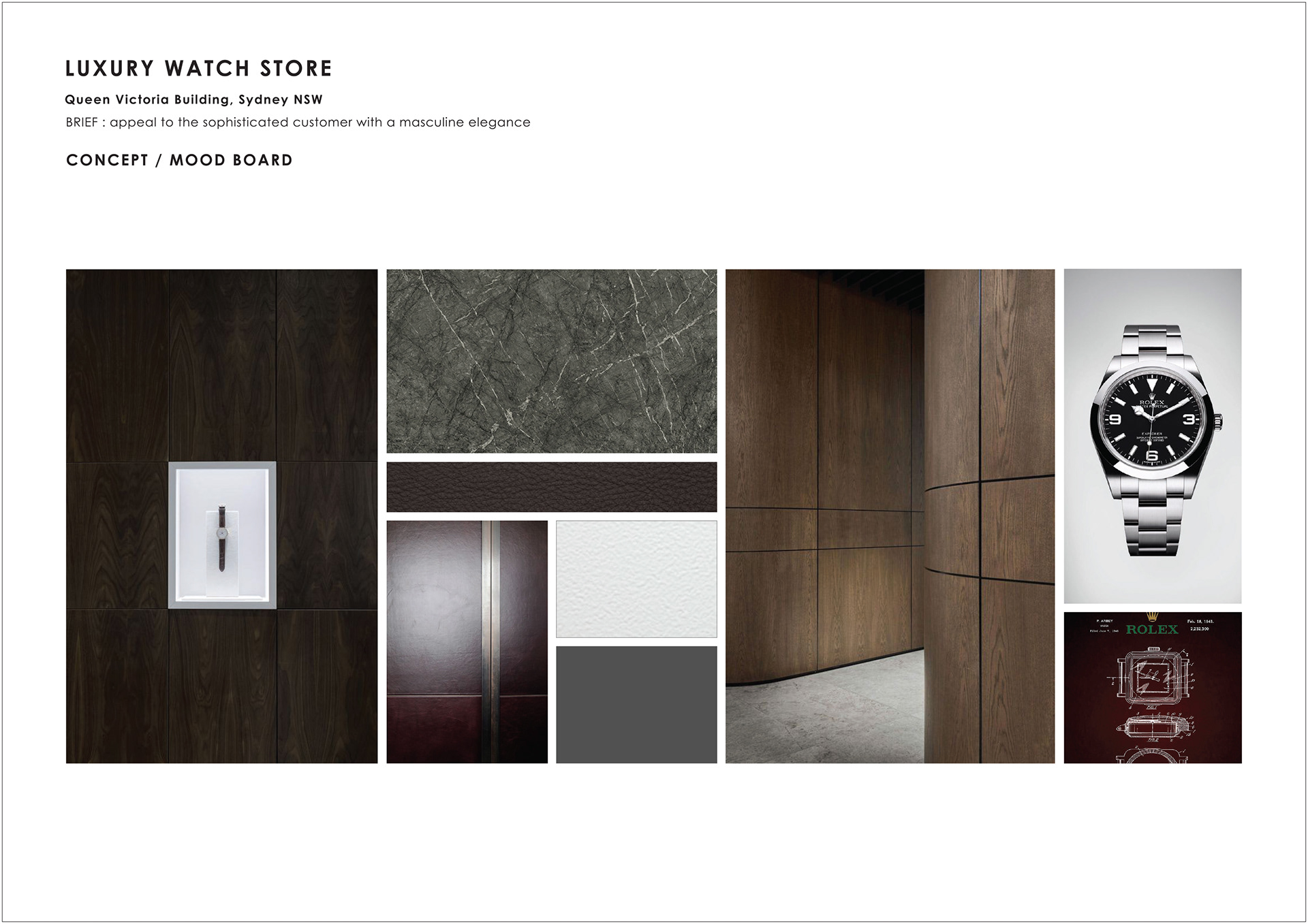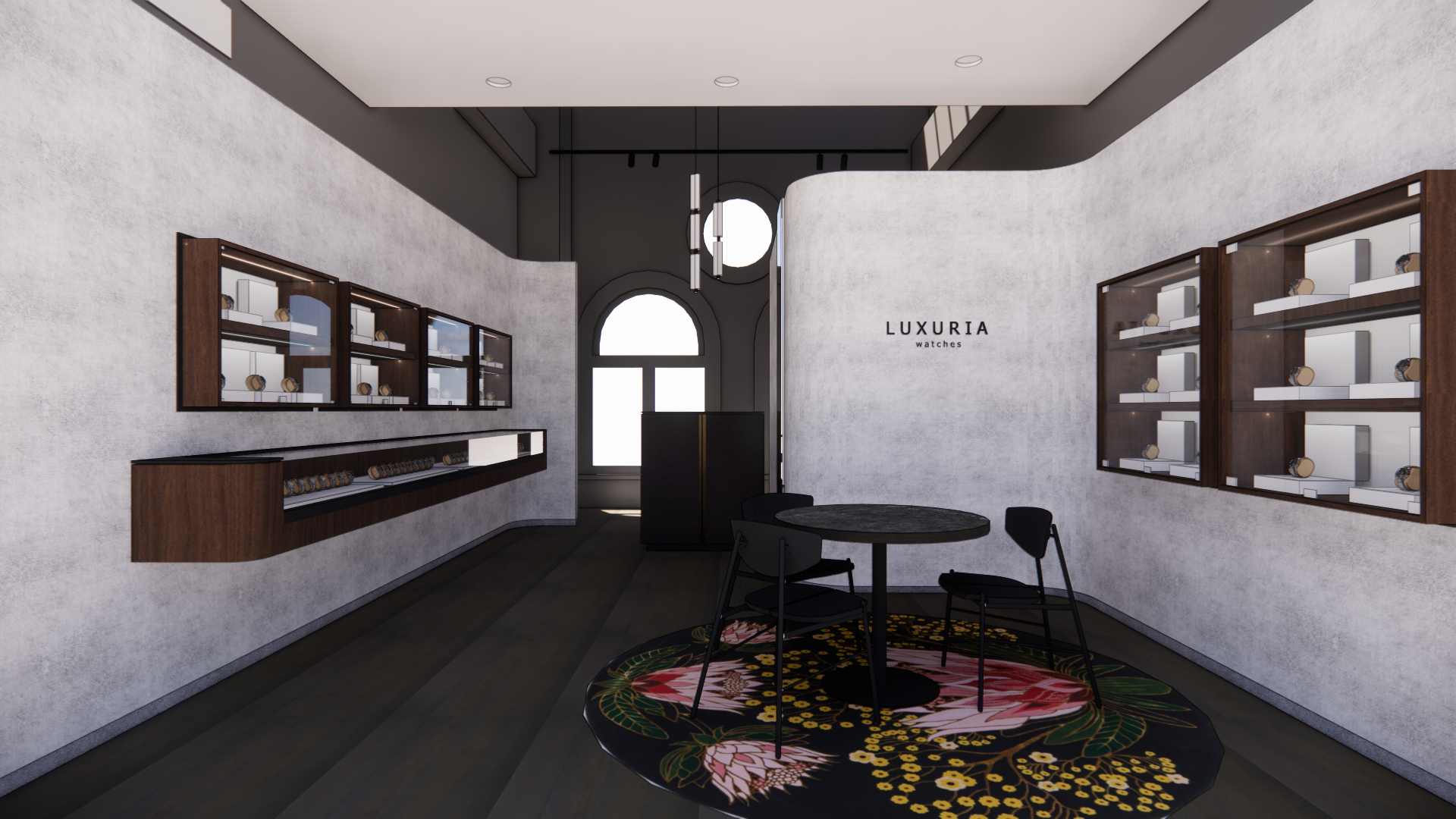 INK INTERIOR ARCHITECTS: designing exceptional interiors, 14 years and counting.